Fort Falcons Flag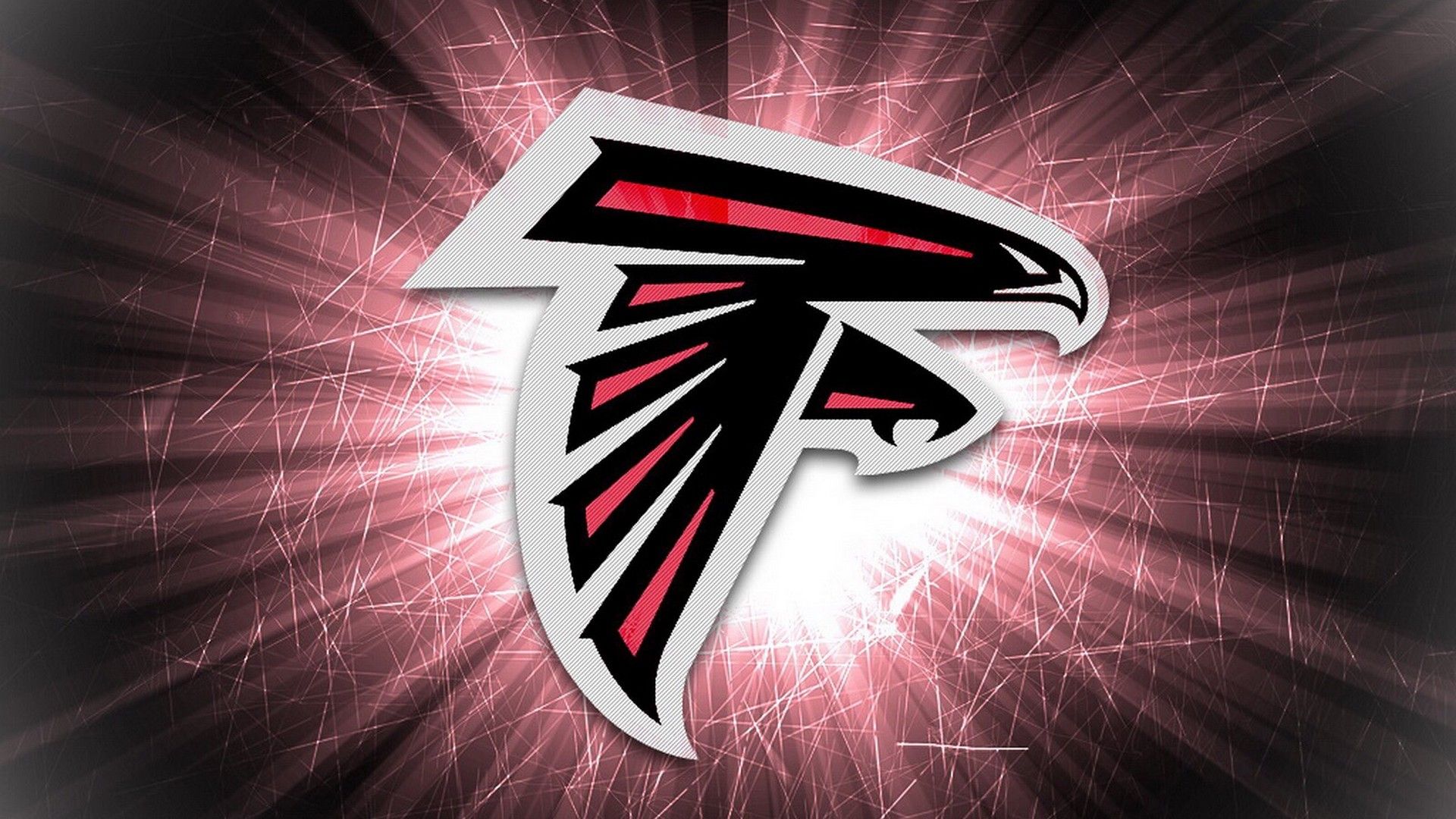 Welcome
---
Welcome to the 2019 Season of Fort Saskatchewan Flag Football! GO FALCONS!!
Welcome parents & guardians of this seasons Flag Falcons team!
Just a quick reminder about some of the rules of the field. Please make sure that your child only has water on the turf. There are no pets allowed inside the gates of the facility. During practices and games, you and your guests and other siblings are asked to please stay on the bleachers and not on the field and not on the concrete in front of the turf. There are no food or drinks allowed on the turf (except water). Please keep good housekeeping. There is also no smoking inside the gates at Taurus Field. Please be mindful of these rules as well as informing your guests who come to watch of the fields rules.
One thing we would like to add is, that it is imperative that all of our players attend every practice possible, even if they cannot physically participate. They need to know, see, and practice the plays for a successful and safe game. Missing practices will result in missing game play time. We understand that prior commitments and unexpected issues may arise but we ask to please make sure you or your child let the team manager know when they cannot be there.
We are very excited for this years season and we are looking forward to getting to know all of you and your players! If you have any questions about our team or anything else, please contact one of your team managers!